11 Features & Tricks For Photoshop CC 2018
11 Features & Tricks For Photoshop CC 2018
1. Set Thickness Of Drawing Path
This tip and trick is to add thickness to your Drawing Path and change the color to see it more clearly on your editing image. To do that, go to Pen Tool > Path Options and choose the option that you want.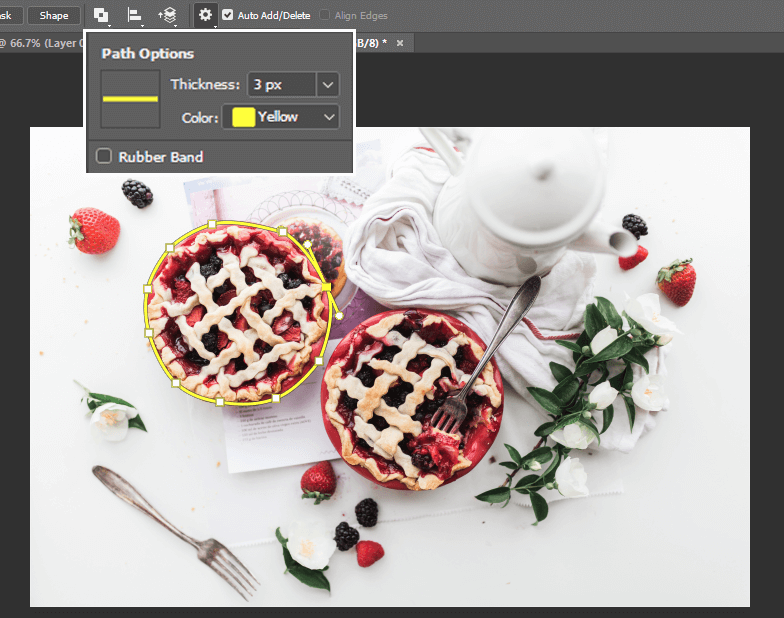 2. Editing Your Face with Liquify
A great tip to make editing your face and body much more easier. Just choose the option that you would like to edit such as eyes, nose, mouth, lips or other parts of the body. Open Liquify by going to Filter > Liquify. You can also press Shift + Ctrl + X to open Liquify with a shortcut.
Editing Your Face with Liquify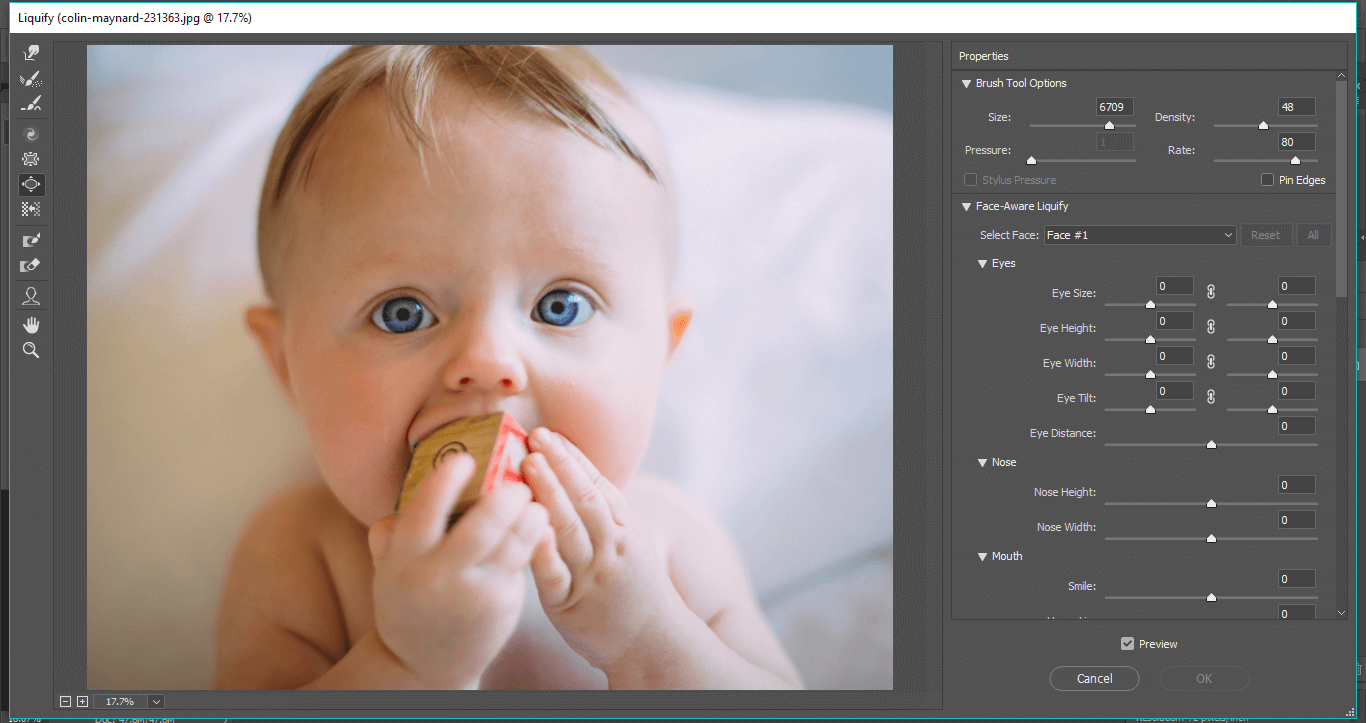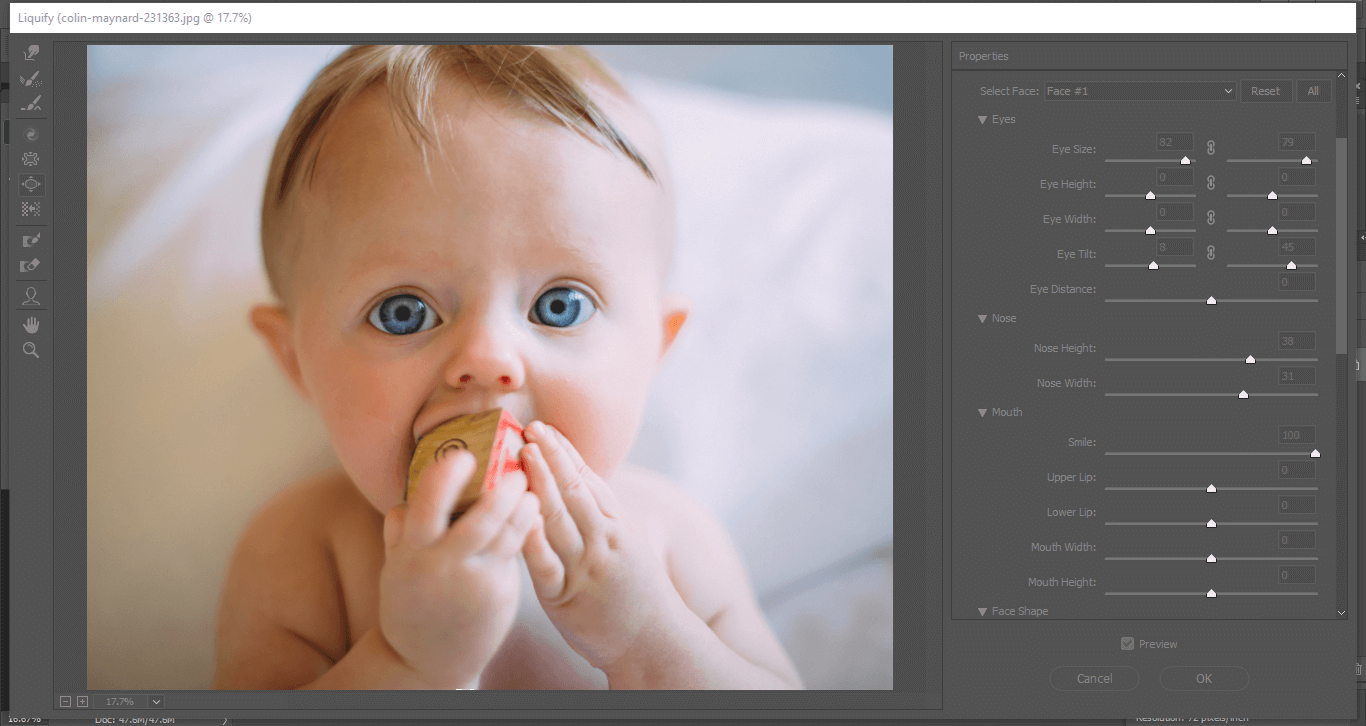 3. Color Lookup
Color Lookup is one of the new features that come with Photoshop CC 2018. It lets you quickly and conveniently edit your image by using built-in color-tones and film-tones available within Photoshop. Easily access this feature by clicking on the filter icon under the Layer box as shown within the picture.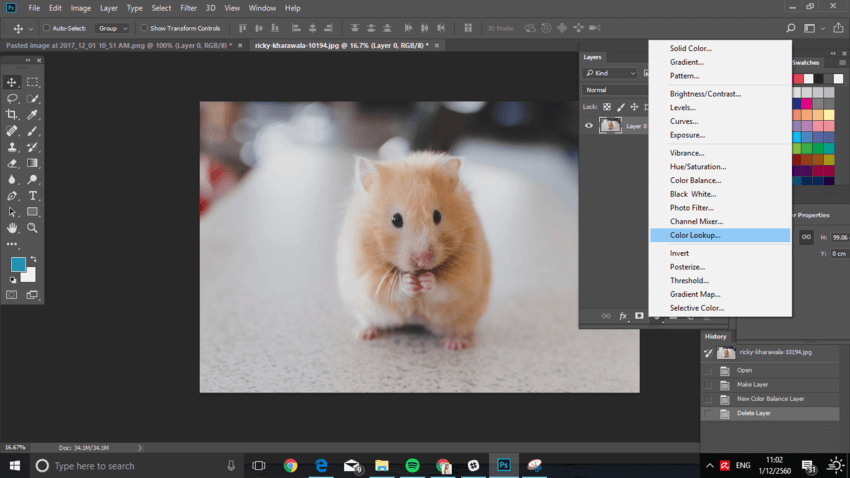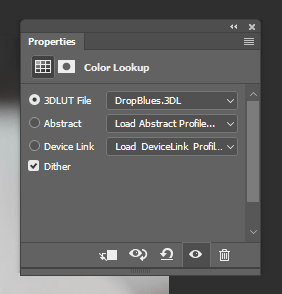 4. Merge all Layers Into A New Layer
A tip to merge all the layers into one new layer with a single click. This tip will give you more time to design your work or get things done faster and easier. To use this feature, press and hold Ctrl+Shift+Alt+E. Then, drag all the layers into one single layer.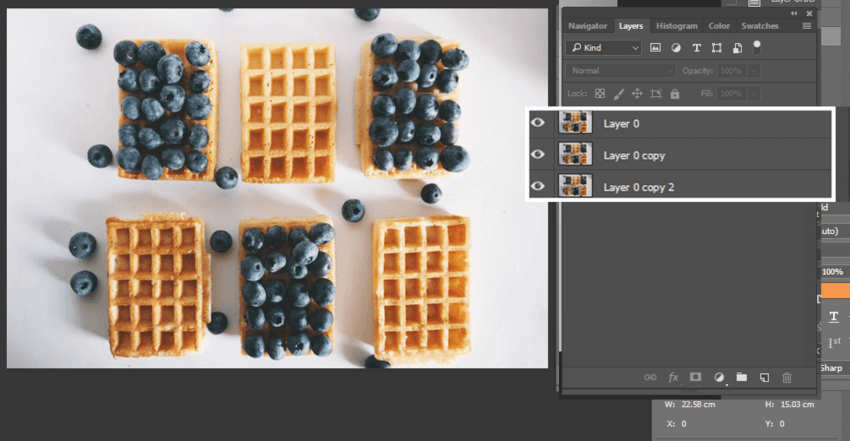 5. Add More Undo Steps
In this latest version, you can Undo as much as you want by pressing the shortcut Ctrl + K, or go to Edit > Preferences > General. From there, click on Performance and choose the History States that you want.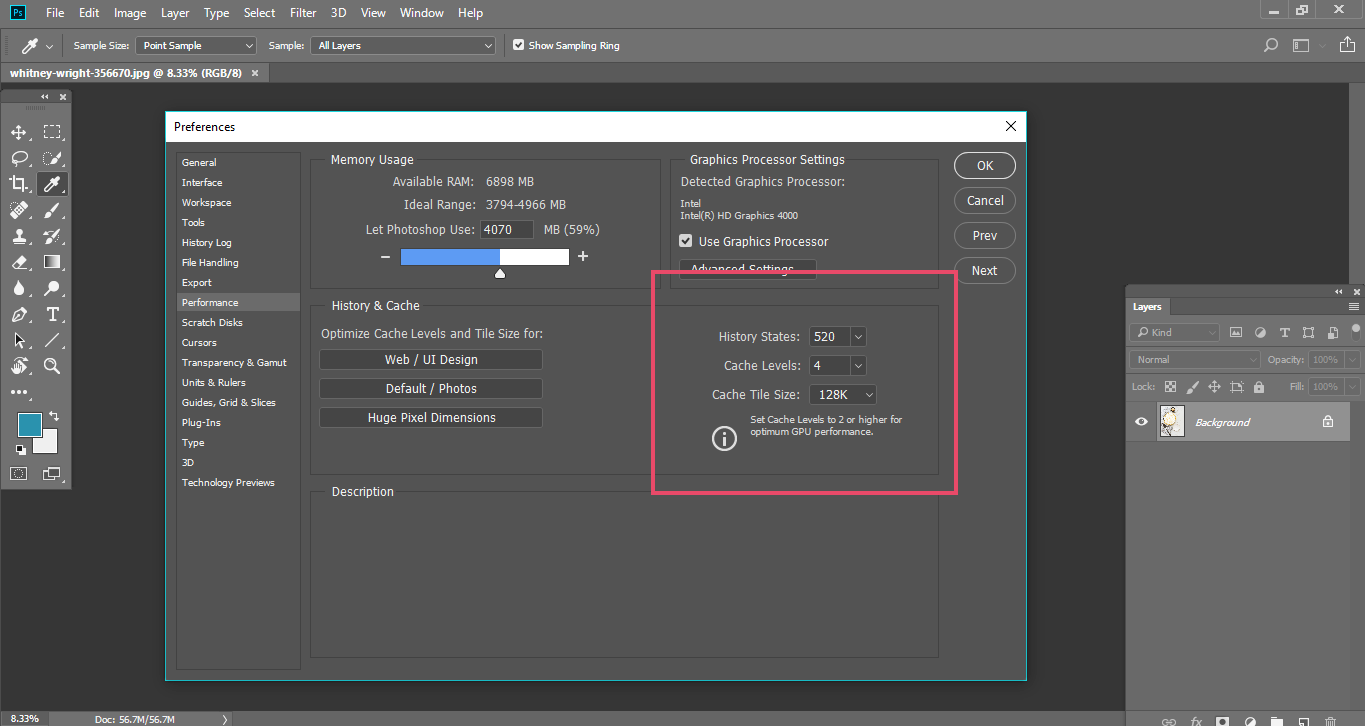 6. Rotate View Tool
You can rotate your images by clicking the Rotate View Tool or press R on your keyboard and then change the directions as you want. In case you messed up and want to rotate the image back to its original position, simply click "Reset View" on the top bar.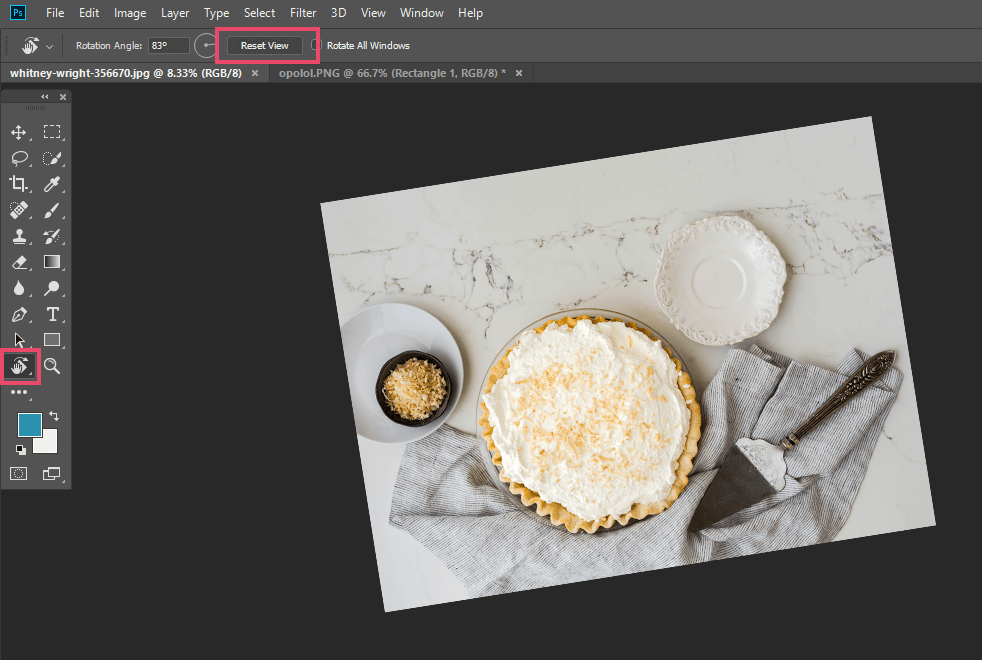 7. Change Opacity by Hitting the numbers
Change the opacity level by typing in the number that you want on your keyboard. For comparison, below are two images – one has a layer with an opacity of 100, while the other has an opacity of 656. Access the opacity setting by clicking on the layer, click on Move Tool (V), and type in the number of your desired opacity level.
8. Color and Luma Masks in Raw
The easiest way to change the color tone in Photoshop CC 2018 is to go to Filter > Camera Raw Filter > Radial Filter (J) and choose the area that you would like to edit. Once you have already chosen the area, look at the right hand side of the screen and you will see Range Mask. Click on Color > Eye Dropper Tool, and click the area where you want to edit the contrast. Adjust the color level as you want under the Range Mask.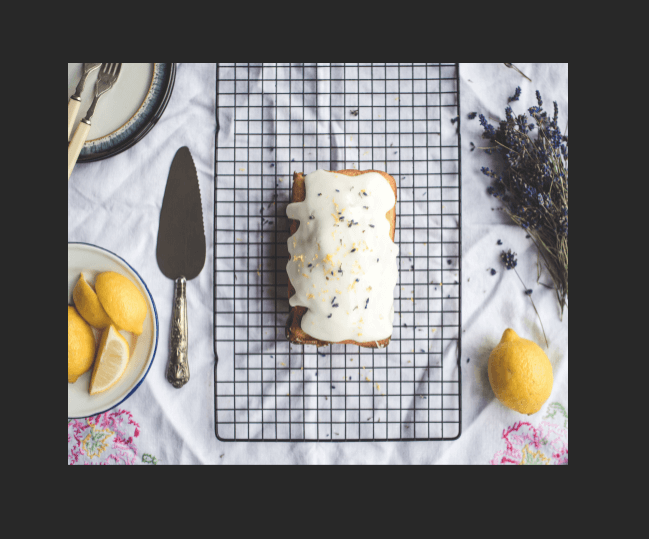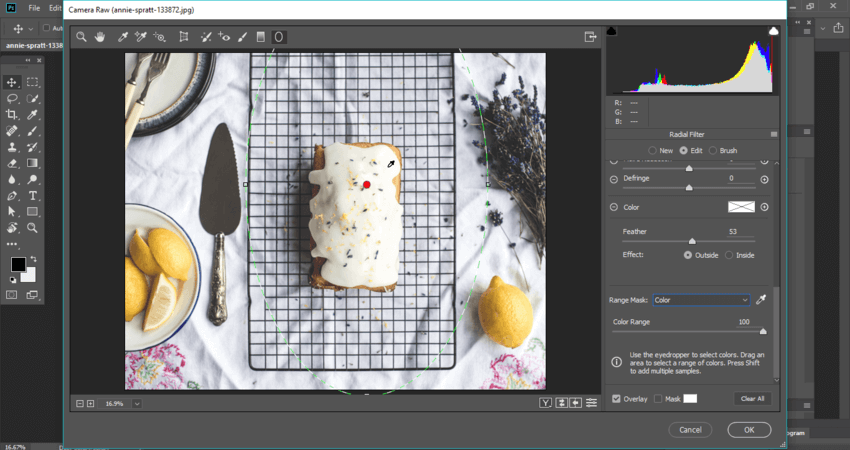 9. Curvature Pen Tool
The Photoshop Pen tool might be hard to use for beginners. But a new feature in Photoshop will help you to use this tool like a pro. The new Curvature Pen Tool comes with more flexible curves, and is a lot easier to use than the normal Pen Tool
Curvature Pen Tool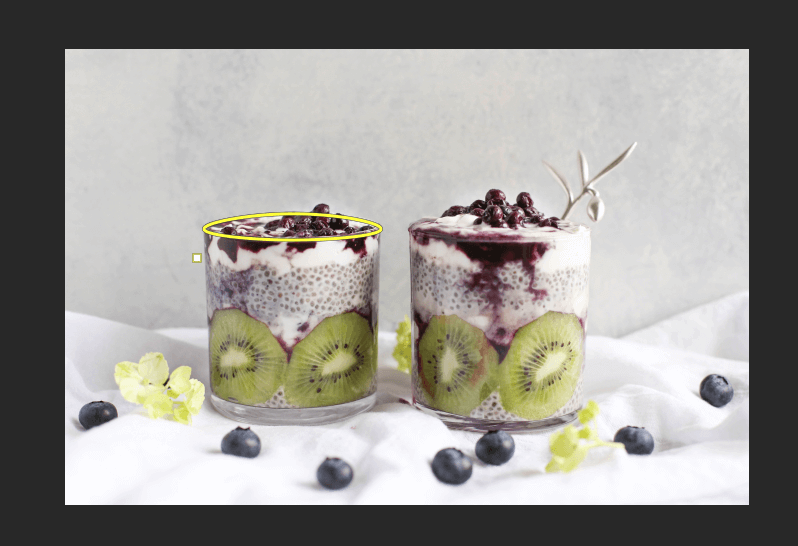 10. Brush Smoothing
Working as a designer requires some tools to help you finish your work really fast and conveniently. Now, Photoshop has a very useful Smoothing feature to help you achieve smooth brush strokes as you apply them. To use the option, just select Brush Tool and set Smoothing to 100%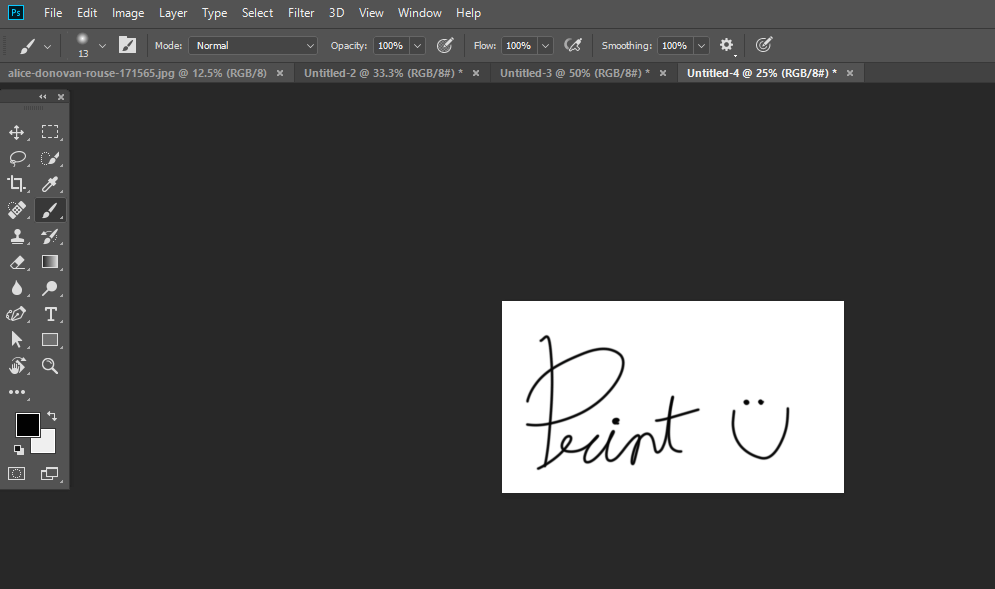 11. Adjustment Layer Presets
Photoshop enables you to easily and conveniently adjust your images by applying a number of presets. This feature is very useful to edit your photos very fast and you can use this feature in any version of Photoshop. For example, we used a Selective Color preset to edit the picture you see below.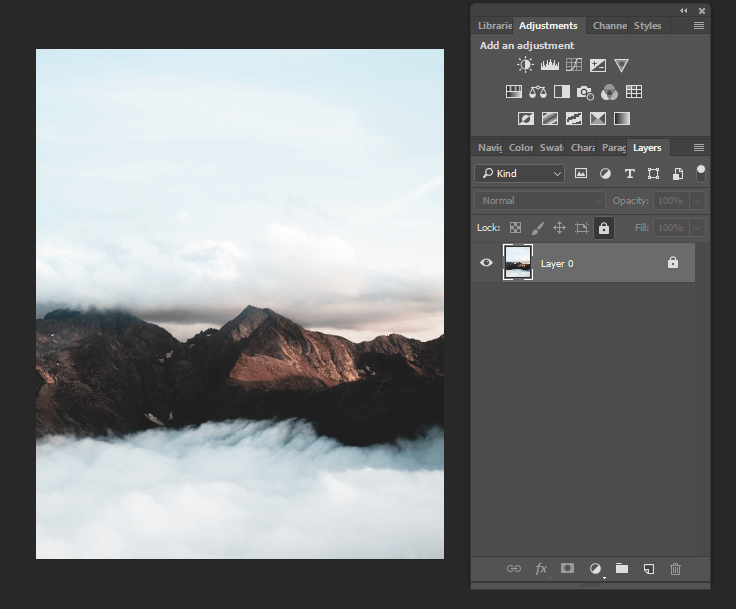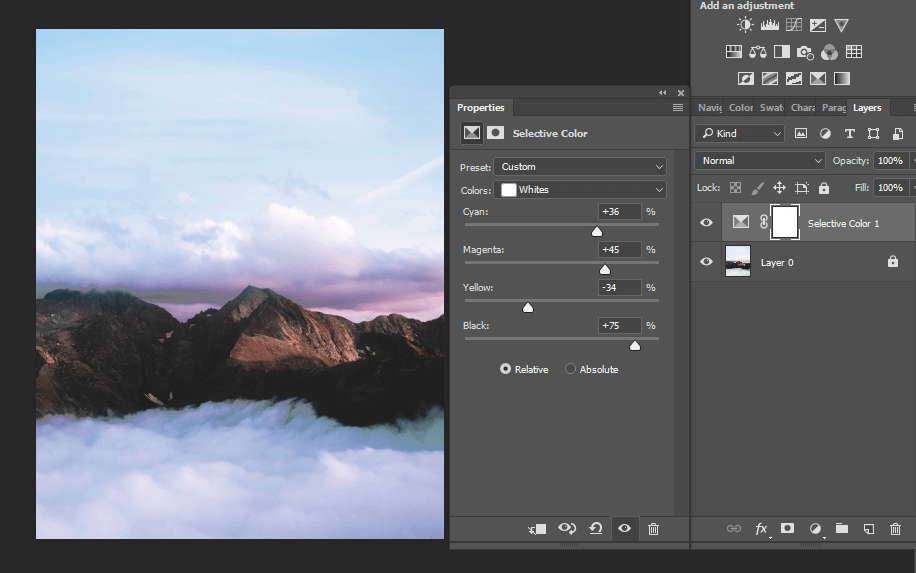 That was it for our 11 Tips and Tricks for Photoshop CC 2018. These features are easy to use, even for Photoshop beginners, and should help make your design work a lot easier and faster. If you're working on your print artwork right now, have a look at our Artwork Essentials .