5 Tips Design Label To Increase Your Sales
What information can you put on your labels?
Logo
Name of your product
Short description
If applicable, list of ingredients
If applicable, directory for use
Barcode
Company information
Once you decided on which information needs to be displayed on your label, you can start working on its actual design. Below, you can find our useful tips to design effective labels.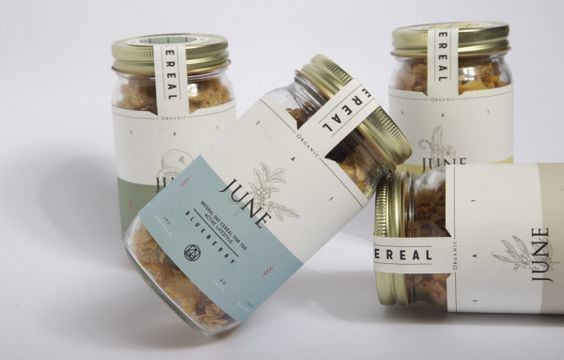 1. Choose the size and shape of the label based on the packaging
Before starting on the design of your labels, you should first decide on the packaging that you will use, and more particularly its color, material, shape, and so on. The reason is that your label needs to match and work with the kind of packaging that you are thinking about. Once the size and shape of your packaging is set, you can start on the fun part: the design of your label!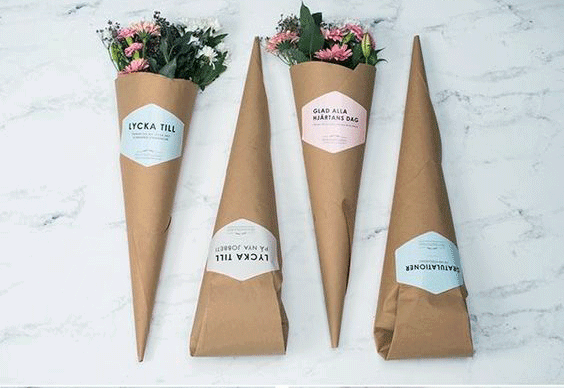 2. Design labels with the product and customer in mind
To help with increasing your sales, your label must contain the appropriate information and convey the right message. To get it right, you must wear your marketing hat and ask "What do my customers value/need most regarding the kind of product that I am trying to sell?". Identifying your ideal customer and understanding his thought process is key to creating a brand image that resonates with them, and a label that stands out for them and raises their interest in your product.
The design is crucial, especially in today's world, so don't skip this important step and invest the necessary amount of time into it!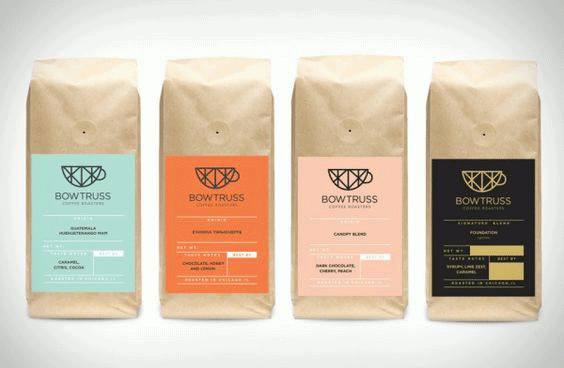 3. Use Typography
Use Typography to make your words readable and more interesting. Great typography can make your label more visually appealing and interesting, especially to customers that like photography. This customer group can help increase your sales and brand awareness by giving your brand and product a shout-out online for the creativity of the typography found on your label. More fonts that you should never miss out with this. Top 10 Fonts for your Business.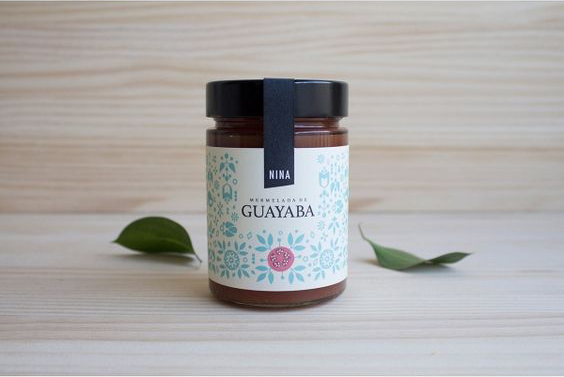 4. Take advantage of empty space to make it more readable
A big chunk of text can be really distracting for people when put together, lowering the aesthetic aspect of your label. So, to make your text more readable, you should leave some blank spaces within the text. See what we meant by the image below.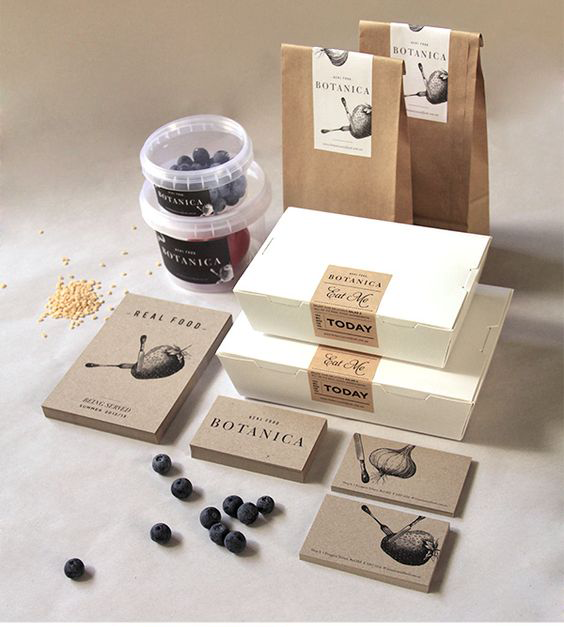 5. Pay attention to print quality
The print quality gives the most visual presence and panache. The type of coating – glossy and matte – are factors to be taken into consideration when choosing the type of paper for printing your label. Choosing the right format for the right design can make your label look so much more attractive to the customer. For labels, you usually have the choice between paper and vinyl for the base material, each of which is more appropriate for certain use cases. Read for more details about the label.
Many people think that a product's label is not so significant, because what matters is the quality of the product. However, labels are sales tools, and the reason why you should invest in their design and high-quality printing is that they help secure sales, by showing the customer that your brand is original, innovative, focused on quality, or any other marketing message that resonates with your potential customers.